Adult Suicide Intervention and Prevention Plan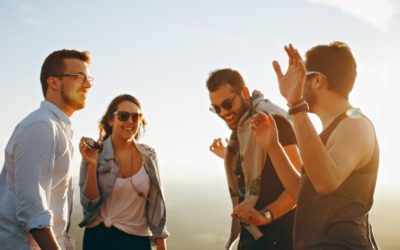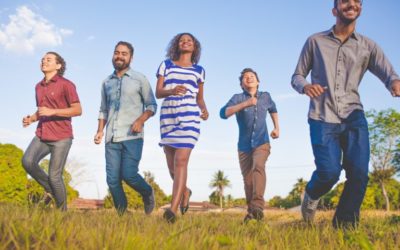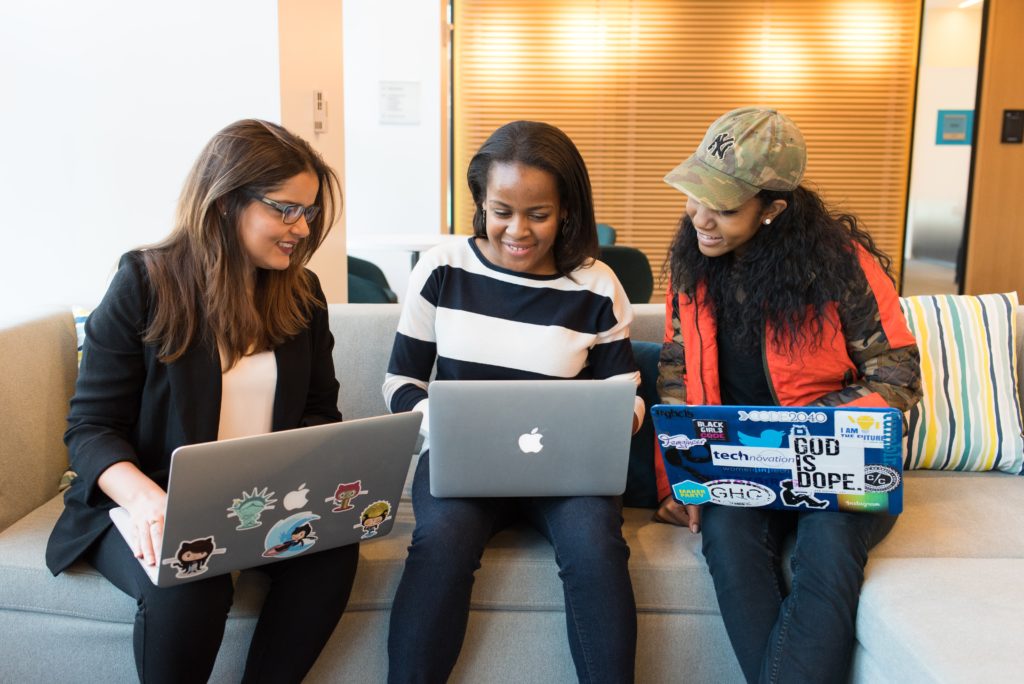 The Adult Suicide Intervention and Prevention Plan (ASIPP) is currently in it's final edits and will be published February 2023. This body of work could not have been completed without the help of strong community partners and volunteers (130) across the state who were willing to put endless hours into its creation.
Alliance members and staff were extensively involved in the development and future implementation of the ASIPP. Although the Alliance is currently focused on youth (5-24) suicide prevention and is only advising the Oregon Health Authority on the YSIPP, the ASIPP overlaps the YSIPP for 18–24-year age group, thus we want to stay connected to the work as it impacts young adults across the state.
The ASIPP gathered input and information from 130 community partners representing 68 organizations across Oregon with Lived Experience and Equity being centered throughout the year long process. The final ASIPP will be organized into two main sections. The first section provides information on the Oregon Suicide Prevention Framework and ASIPP development. The second section will have data and recommendations for each of the chosen populations of focus (based on disparate rates of suicide) including LGBTQ2SIA+, 18-24 Age Group, Construction Industry, Veterans and Military Connected Personnel, Older Adults, People with Disabilities and Chronic Illness, BIPOC and AI/AN, Men, and Rural and Remote Communities. There were two other partner workgroups, Means Matter and Mental Health Systems that provided recommendations. To see the full table of contents for the ASIPP, please click below.
The Suicide Prevention Framework used in the ASIPP follows the same structure as the framework used in the Youth Suicide Intervention and Prevention Plan (YSIPP). The overall structure of both frameworks is the Oregon Suicide Prevention Framework that was developed in 2021 with the creation of the second YSIPP and the first ASIPP.
Statewide Strategic Priority Initiatives 2022-2026
ASIPP Stakeholders identified more than 50 initiatives for the Oregon Health Authority that they believe will reduce adult suicide and increase intervention and prevention efforts. The specific initiatives identified will be updated annually during the fall to reflect completed efforts and progress made. ASIPP framework levels follow the same pattern as the YSIPP and has the same categories:
Strategic pillars, strategic goals, centering values and foundation — These will not change over the five-year lifespan of the plan. They are the starting point for all suicide prevention work in Oregon.
Strategic pathways — These are not likely to change over five years and are rooted in the values and foundations. They represent measurable areas of focus and are more specific to populations or settings.
Strategic priority initiatives — These will be adapted, adjusted and added to annually. They are specific actions designed to support the broader pathways and goals.